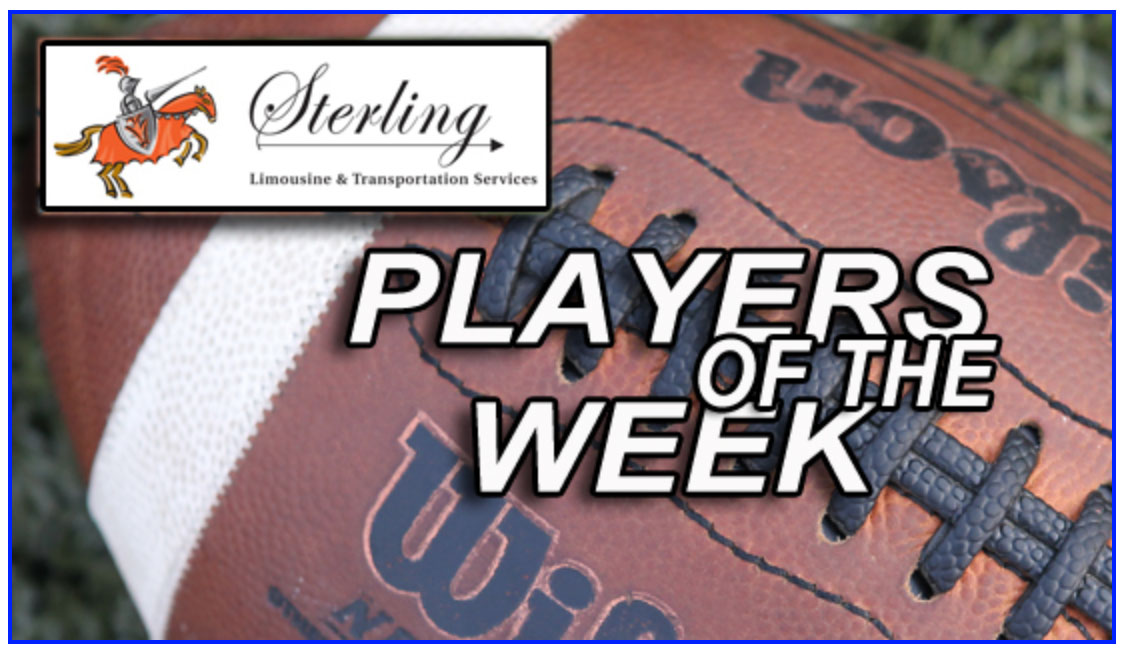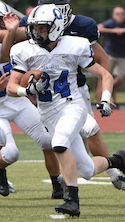 Sterling Limo Offensive Player of the Week:

First star: Christian Patrick, Quakertown – On a rainy night when the run game was paramount, the senior running back was a workhorse in 11th-seeded Quakertown's 26-14 win over sixth-seeded Perk Valley, carrying the ball 31 times for 204 yards and two touchdowns.

Coach George Banas says: "Christian has really taken over the role of workhorse for our team. He just moved into third all time in career rushing yards. His display last Friday was remarkable and showed his toughness in the not-so-ideal conditions."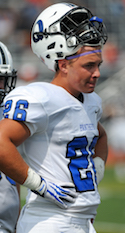 Sterling Limo Defensive Players of the Week

First star: Nick Levinski, Quakertown – The senior middle linebacker is the heart and soul of the Panthers' defense, and he spearheaded a dazzling defensive effort that allowed just 121 total yards in Quakertown's 26-14 upset of sixth-seeded Perk Valley. Levinski finished with 10 tackles, which included on tackle for a loss, and one pass breakup.

Coach George Banas says: "Nick is just an absolute warrior for us. He has battled through injury and played entire games when he probably should not have because of his will to win. Friday night he flew around more then I have seen him in a while which is a real good thing for us. When we have him on the field I can honestly say that I'm not worried about the defense as he knows everything and what to do in every situation."